Servicing South East Queensland and Northern Rivers, our professional team of specialists are helping steer Australia towards a greener and cleaner energy future.
An unrivalled degree of service quality
SOLAR
Here to help you reduce your monthly electricity bill, do your bit to help our environment and have more money in your back pocket to do the things you love to do.
ENERGY STORAGE
We are experts in all energy storage solutions, whether it's fully off-grid energy storage solar solutions, smart hybrid semi-off-grid energy storage solar solutions or full-grid-connected energy storage solar systems, we have the solar battery to suit your needs and budget. We're here to help you take the power back into your hands.
ELECTRICAL
Your one-stop-shop for everything in residential and commercial electrical from lighting solutions to full power upgrades.
AIR-CON
We offer personal comfort through energy efficient, cost-effective air-conditioning systems to meet all of your cooling and heating needs, whether for your home or larger commercial properties.
Powering your home with greener, cost effective, and smarter energy
Australia is now striving towards net zero emissions by 2050 and solar power has been recognised as the renewable energy source of the future that we can rely on to get us there. Powering your home and business with green energy assists the country in reducing its reliance on fossil fuels, whilst also reducing your electricity bills. Installing a high quality, expertly designed and engineered solar system is more affordable than ever before and in almost every circumstance is a cash positive opportunity compared to your current electricity costs. As of December 2020, over 2.68 million homes in Australia now have solar power and it's not hard to see why when returns are over 30% of initial purchase price investment, resulting in you securing 100% payback in just over 3 years. You can play a part in helping us save the planet one solar panel at a time, with the added bonus of having more money in your back pocket to do the things you love to do.
MORE THAN
3000+
happy customers
INSTALLING
55000+
solar panels since 2015
SAVINGS
$5000000
back to Australian homes and businesses
Five Reasons to Choose Viking Group
Choosing an electrician or solar installer is hard. Many companies don't deliver on expectations, and worse yet, you won't discover this until a few years later. Choosing The Viking Group means you won't have that problem; we pride ourselves on consistent professionalism, the highest quality installs and 5 star service. Local business
We're your local family run and owned business.
We don't use subcontractors
All staff are our own employees. Leaders in the field
Our staff are extensively trained and keep up to date with the latest practices. Customer satisfaction
Customer satisfaction is our top priority. Best quality
We only use the highest quality materials, endeavouring to source Australian-made where possible.
Our Charity Work
Viking Group exists to serve Australians. But we want to do more than just serving energy for you.Here at Viking Group, we are committed to giving back. We firmly believe it's our responsibility to help those less fortunate than ourselves, especially children. That's why we sponsor children in Casa Segura to help change their life. Find out more here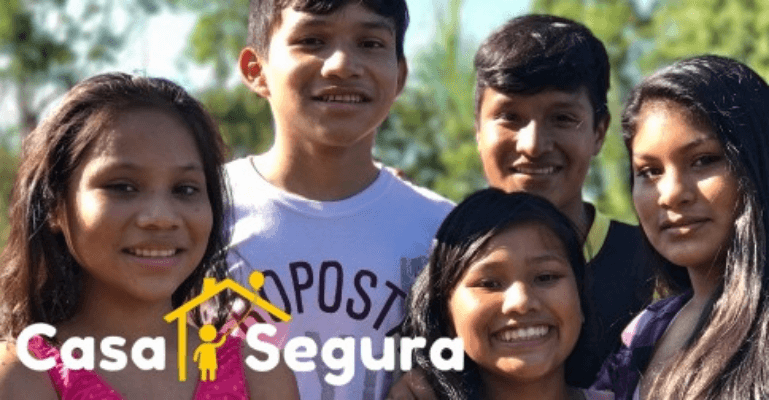 Awards and trusted companies we work with